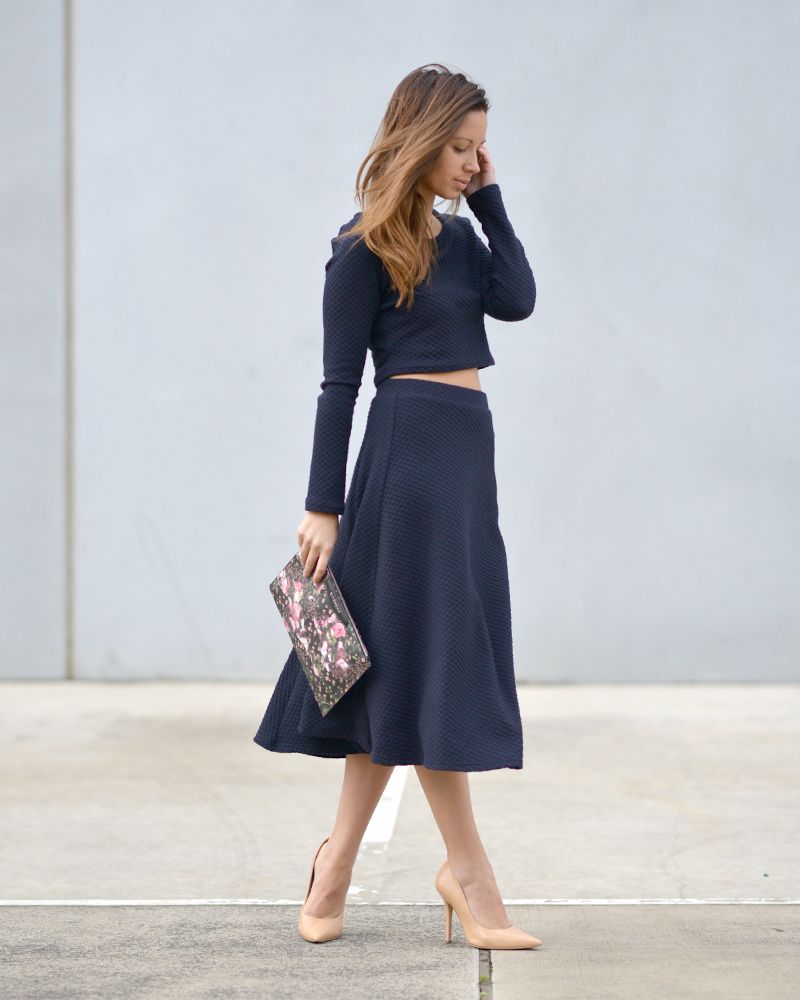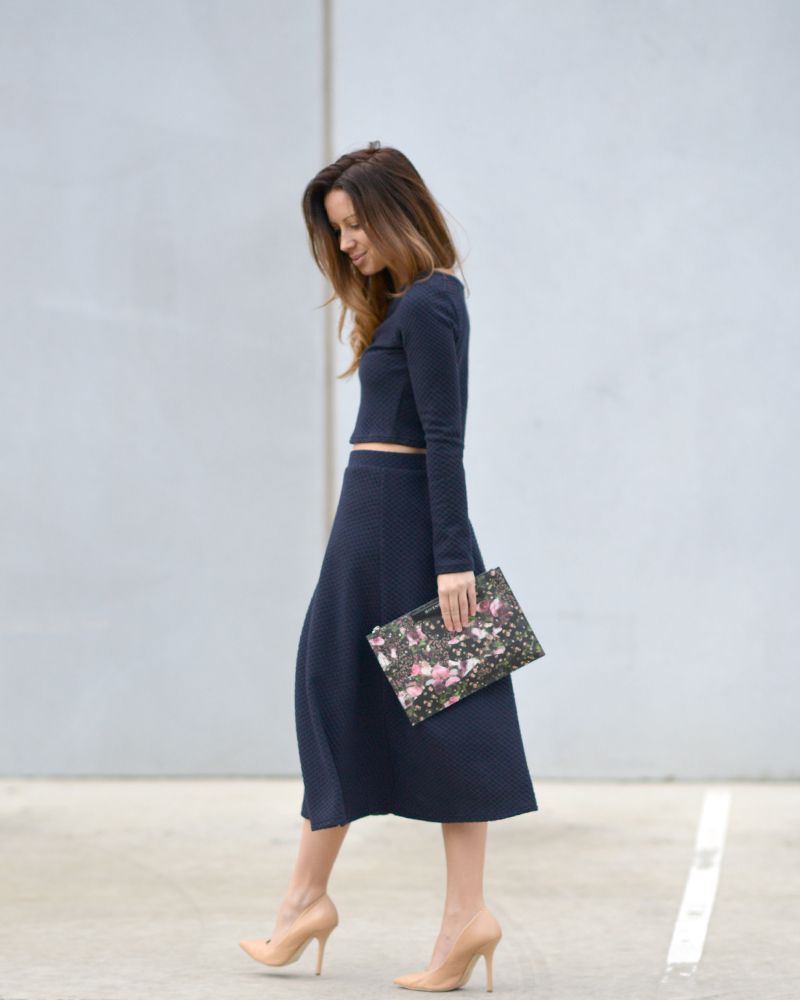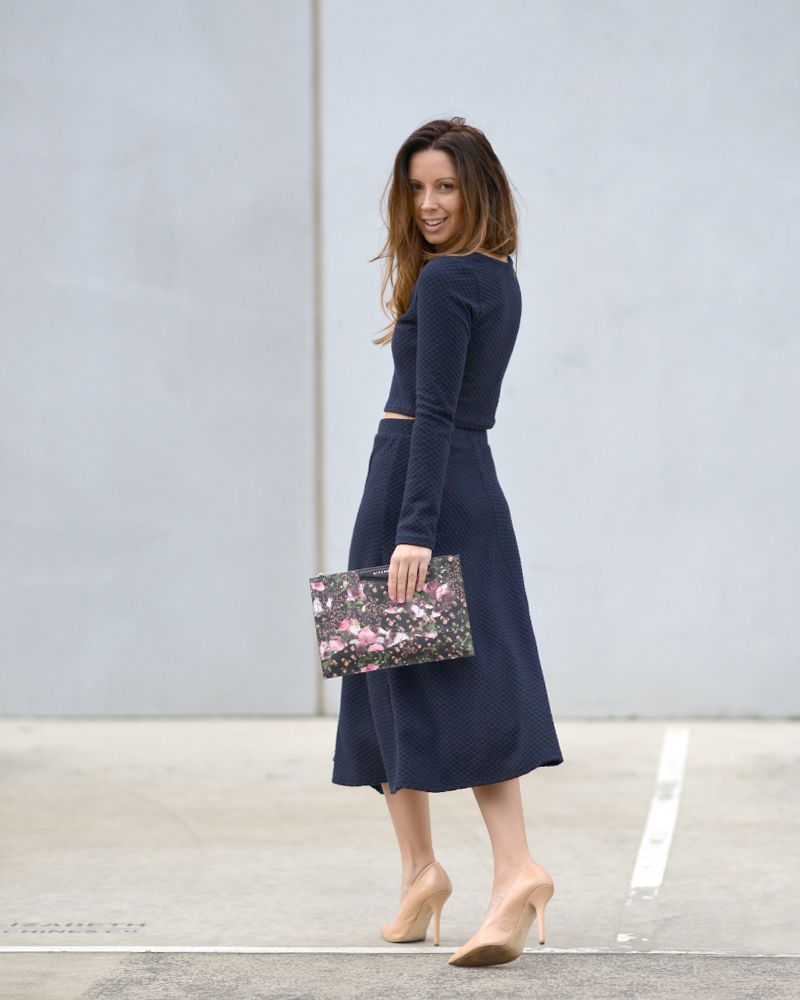 The twin set. I'm obsessed.
Midi skirt, maxi skirt, shorts – what ever the combination, I'm into it, in a big way.
A little matchy-matchy, effortless to wear, and a fashion statement all at the same time.

SOURCE: FRIEND IN FASHION | Premier Australian Fashion and Travel Blog by Jasmin Howell – Read entire story here.