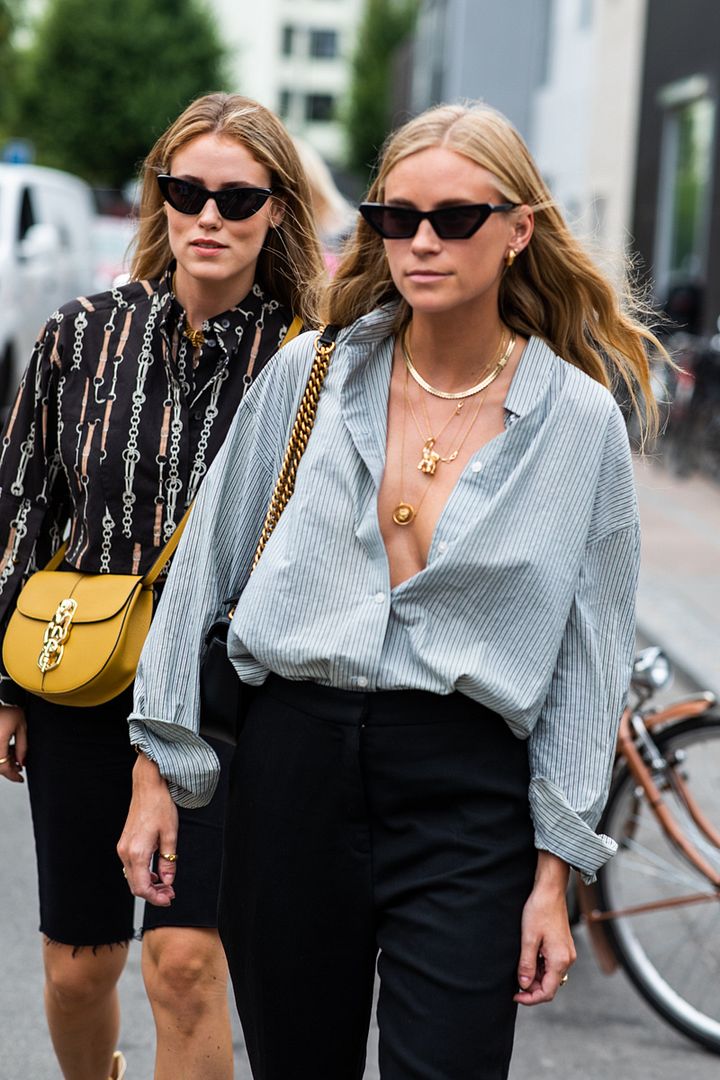 Photo via: Sandra Semburg
One of the things we search for the most during a sale season is a good jewelry find, especially necklaces. All the Memorial Day Sales are full of incredibly cool pieces and we're having trouble picking out just one. Shop our top 25 necklaces sale picks below.
SOURCE: Le Fashion – Read entire story here.