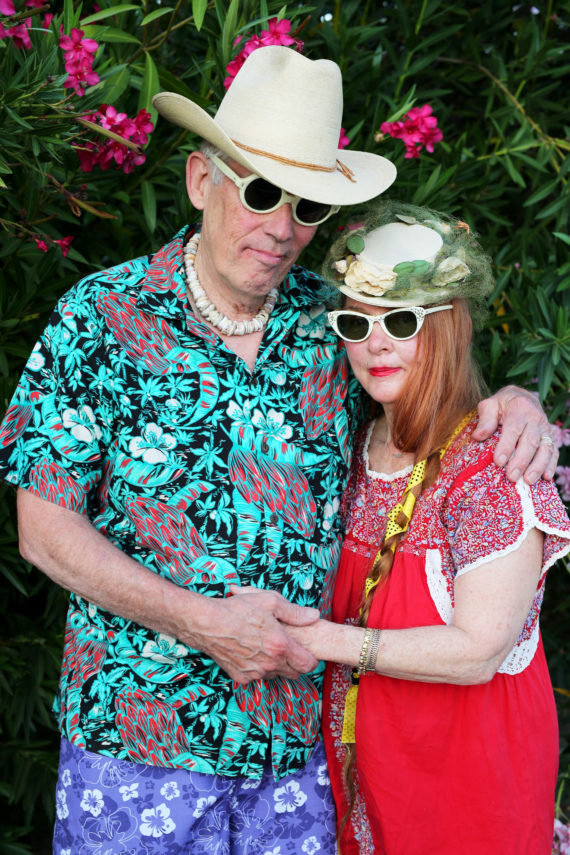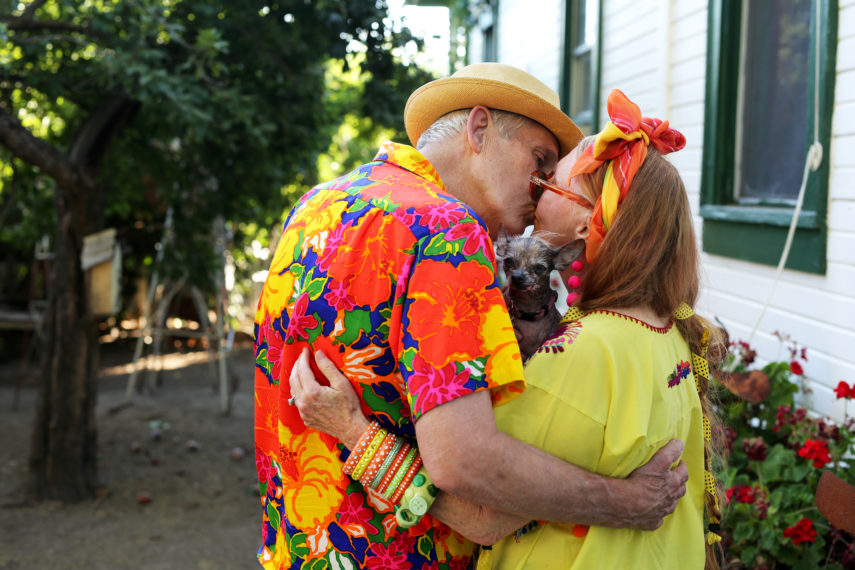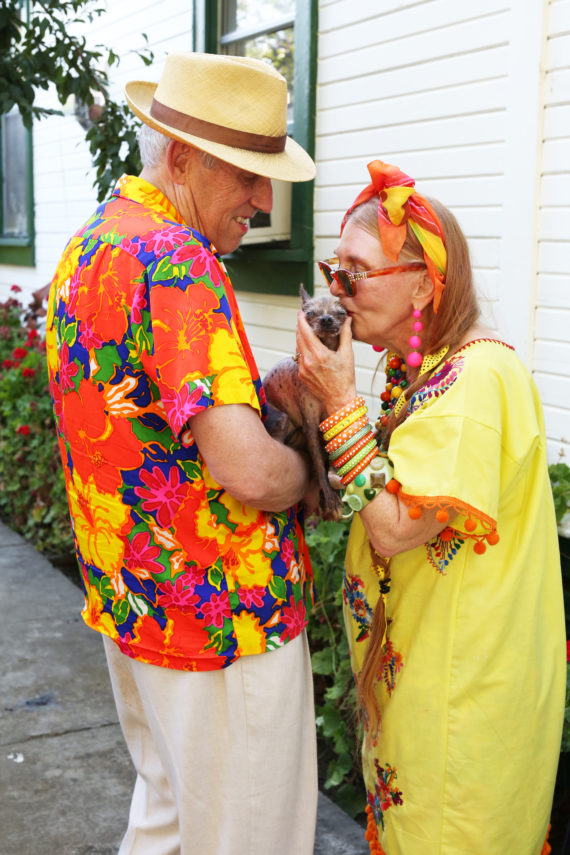 "Pattie and John met a spiritual retreat and discovered that they had little in common. She's an artist and, well, he wore mostly T-shirts and jeans. She took one look at him and joked, "Don't dress up for me." He's been dressing up ever since, and she's been allowing and sometimes learning from his penchant for analyzing people—his occupational hazard. They agree that what seals their deal is their ability to listen to and care for each other when they are troubled. And each time that happens, love and affection abound." – Pattie and John
The post Advanced Love: Pattie and John appeared first on Advanced Style.

SOURCE: Advanced Style – Read entire story here.