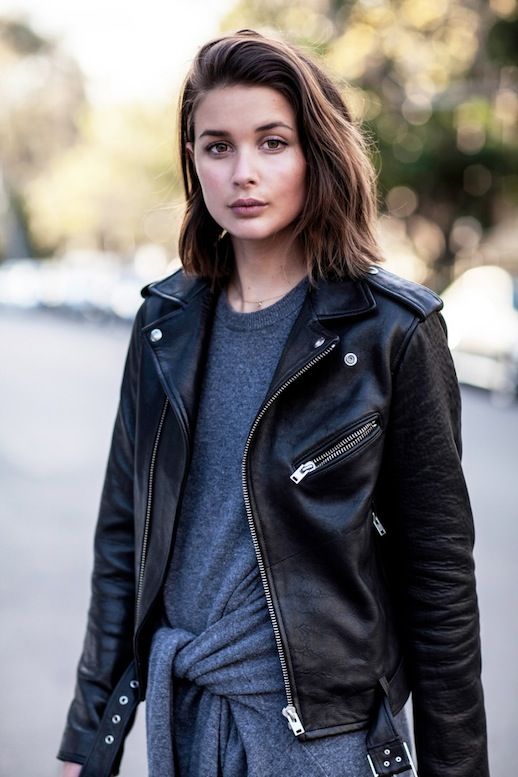 Photos via: Harper & Harley
Love how Australian blogger Sara spices up her tie-front sweater dress with an edgy leather moto jacket. Her gorgeous long bob was seriously made for this look!
Get the look:
+ Iro Gant Biker Jacket
+ PeleCheCoco Leather Biker Jacket
+ Joseph Elle Soft Long Dress
+ Otis & Maclain Parker Long Sleeve Dress
+ Topshop Knot Front Dress
SOURCE: Le Fashion – Read entire story here.