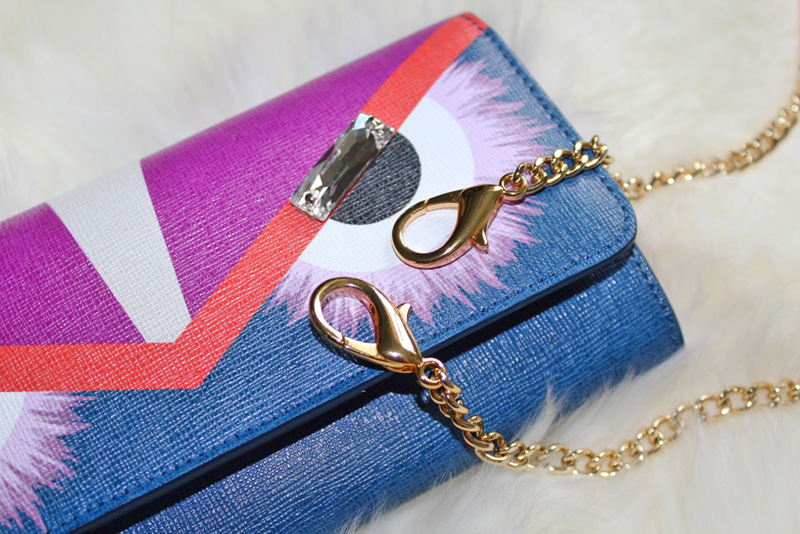 The holiday season may be coming to a close, but there's at least one party left – and it's the biggest of them all! New Year's Eve gatherings are often packed to the brim with people, so clearly you don't want to be dragging around a hefty tote. You want to be holding a drink, dancing, and snacking on delicious little canapés (before your January 1st diet and fitness regimen officially kicks off!). That calls for a small, hands-free bag. My accessory of choice? The wallet-on-a-chain. The only trouble is that some of my favorite wallets come sans-strap…
Read the full post DIY Wallet-on-a-Chain: Mind the Strap which appeared first on Snob Essentials.
SOURCE: Snob Essentials – Read entire story here.