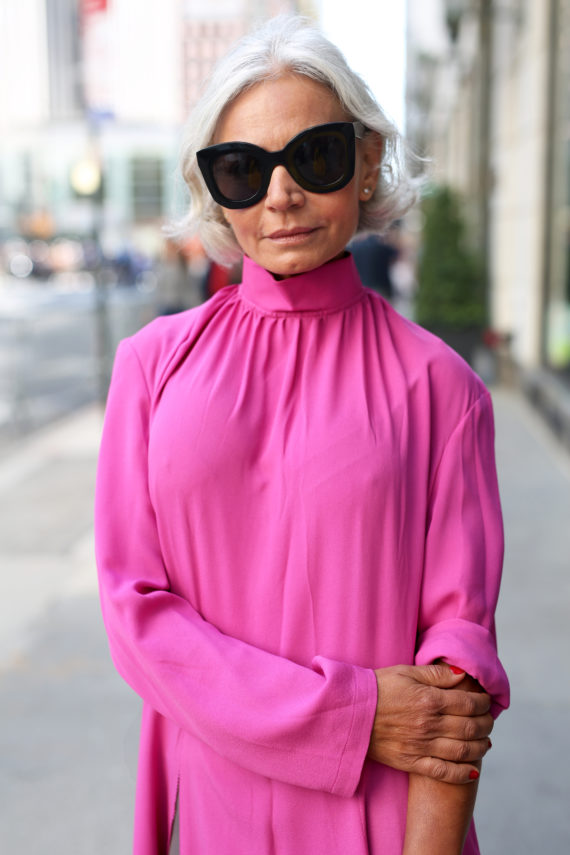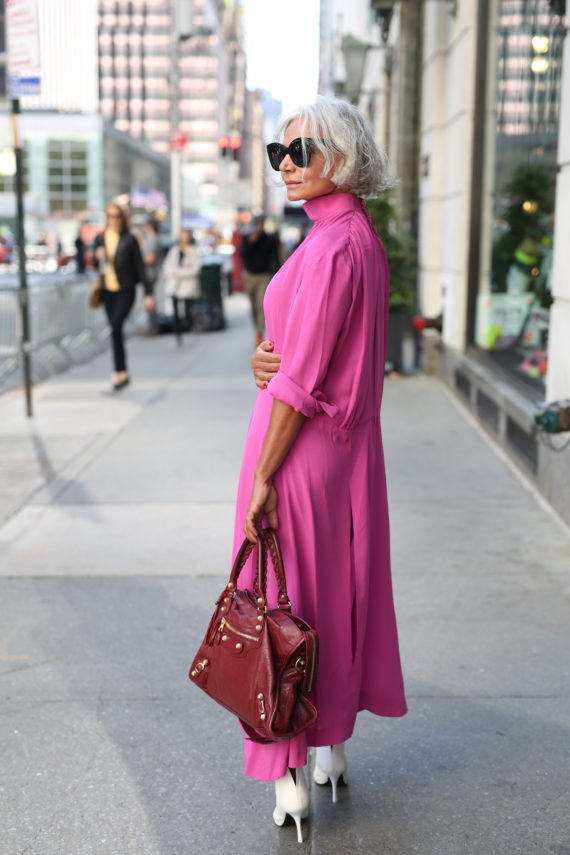 I have been following Grece Ghanem on Instagram for a while and finally got to meet up with her during New York Fashion Week. After posting a small video of her on the Advanced Style Facebook Page I was flooded with inspiring images of silver haired beauties from all over the world. If you would like to share your silver style shots CLICK HERE.
The post Grece Ghanem appeared first on Advanced Style.

SOURCE: Advanced Style – Read entire story here.