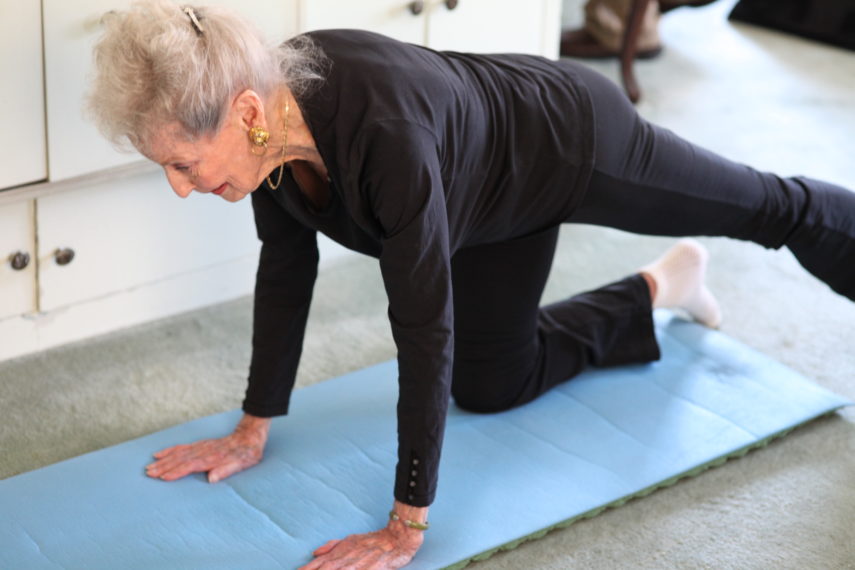 A few weeks ago my dear friend Ruth Kobin passed away at the age of 105. Over the last few years she has been a huge inspiration to me and so many others with her optimistic approach to life and aging, and her beautiful spirit. I continue to receive weekly emails from people influenced  by Ruth's dynamism and vitality. Ruth, you will be dearly missed, but you will remain a constant role model for so many to never give up. May you rest in peace.
The post In Memory of Ruth Kobin appeared first on Advanced Style.

SOURCE: Advanced Style – Read entire story here.