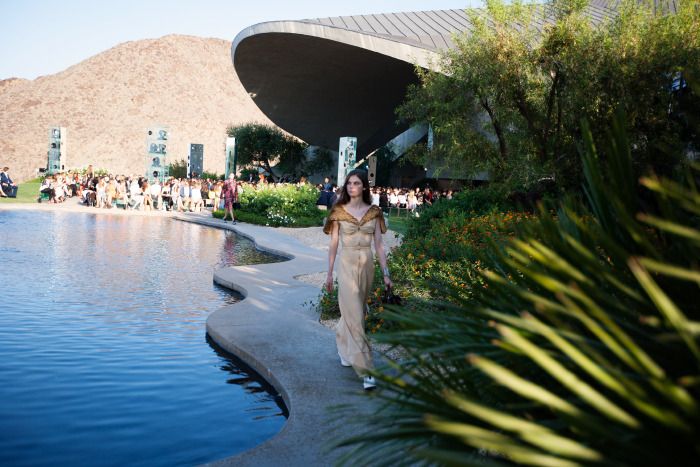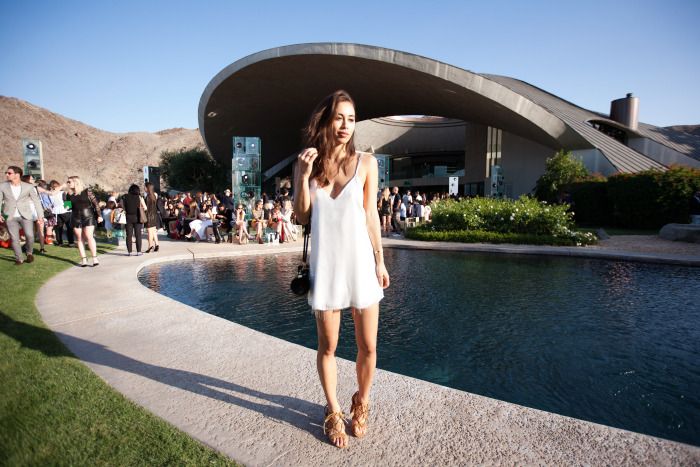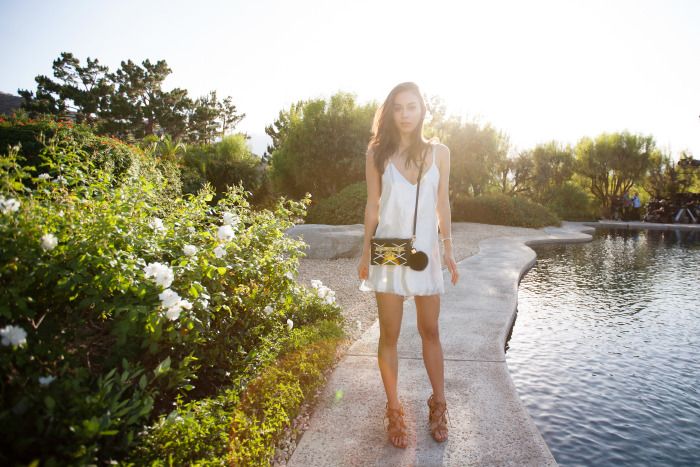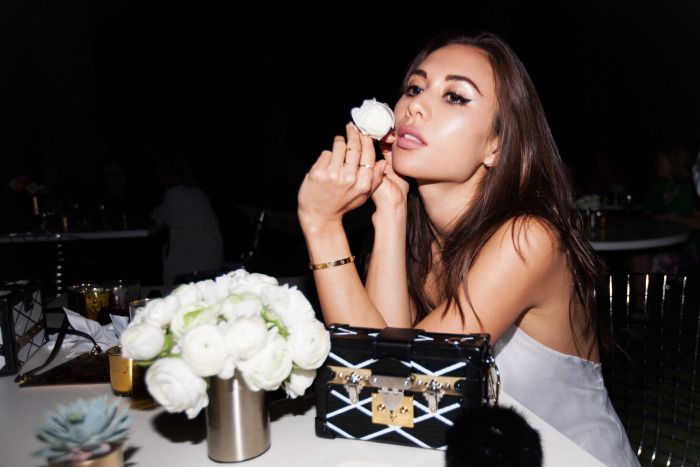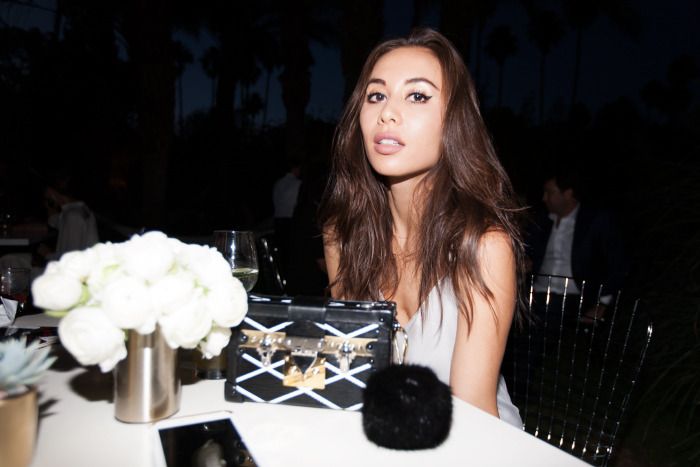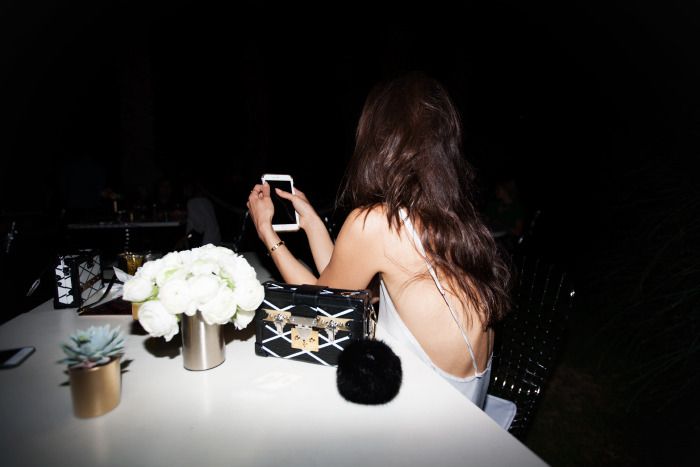 I just got back to rain soaked LA from a beautiful few days out in the desert with Louis Vuitton. Feels like I was just out there for Coachella but Palm Springs has this addictive quality to it that makes it hard to feel like you've ever gotten enough. I loved relaxing at the Ace Hotel, getting my favorite avocado sandwich ever ever at Nature's Cafe as often as made sense, and getting to experience the multi-part Cruise show extravaganza. Held at Bob Hope's futuristic estate that is 90% UFO, the runway snaked around the entire backyard, showcasing the collection that felt like the most idealized future garb that would have been pictured by someone in the Mad Men era. With a dash of medieval drama and some wild card thong sandals. Afterwards the evening began with a beautiful dinner at the Parker followed by a full on carnival. So much fun! Can't wait to see obsess over these pieces when they're available. Thank you so much to the LV team for having me!
The post louis vuitton cruise in palm springs appeared first on fashiontoast.
SOURCE: fashiontoast – Read entire story here.