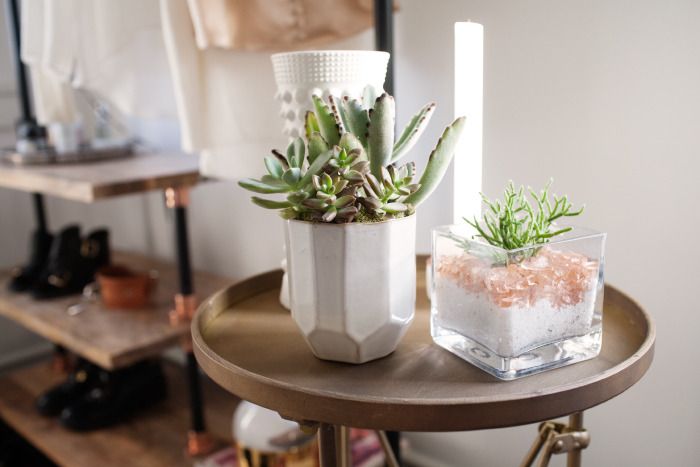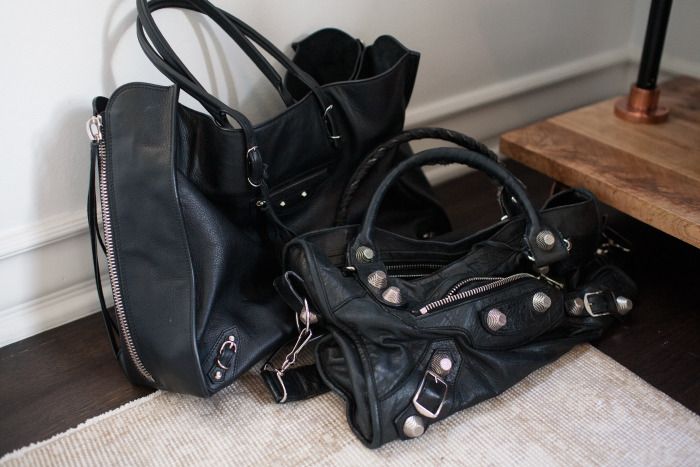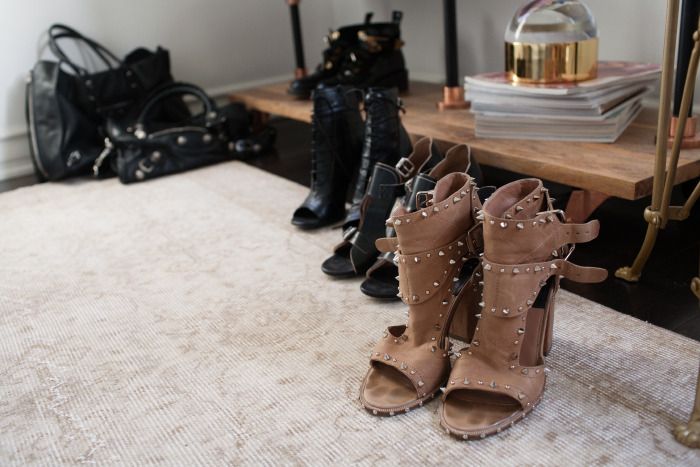 Current rotation in the afternoon sun in one of my favorite spots in our house. New additions: the bulletin board I covered in linen, a new succulent arrangement from one of my favorite stores in LA Rolling Greens (as is obvious, I made the pink one myself), and the Kaede camisole in blush.
The post monday mood appeared first on fashiontoast.
SOURCE: fashiontoast – Read entire story here.