Let a blend of luxury, ease and sophistication take centre stage.
Any woman lamenting the Phoebe Philo-shaped hole that exists in the fashion world right now must remember that the inimitable designer's legacy lives on. That blend of luxury, ease and sophistication so loved during Philo's time at the helm of Céline can be used as a reference point for building outfits that will get you through the week, month and years to come. Think trousers cut with just the right amount of slouch, a pleated skirt that's feminine without being prissy, or an artfully oversized blazer—pieces that are as eminently wearable at the office as they are off-duty. An unexpected conceal-reveal sheer element, too-cool chunky sneakers or a pair of offbeat earrings will elevate these streamlined staples to a more directional place. Add to that the most on-point way to wear colour right now (mellow pastel tones), and you'll be channelling #oldcéline in no time.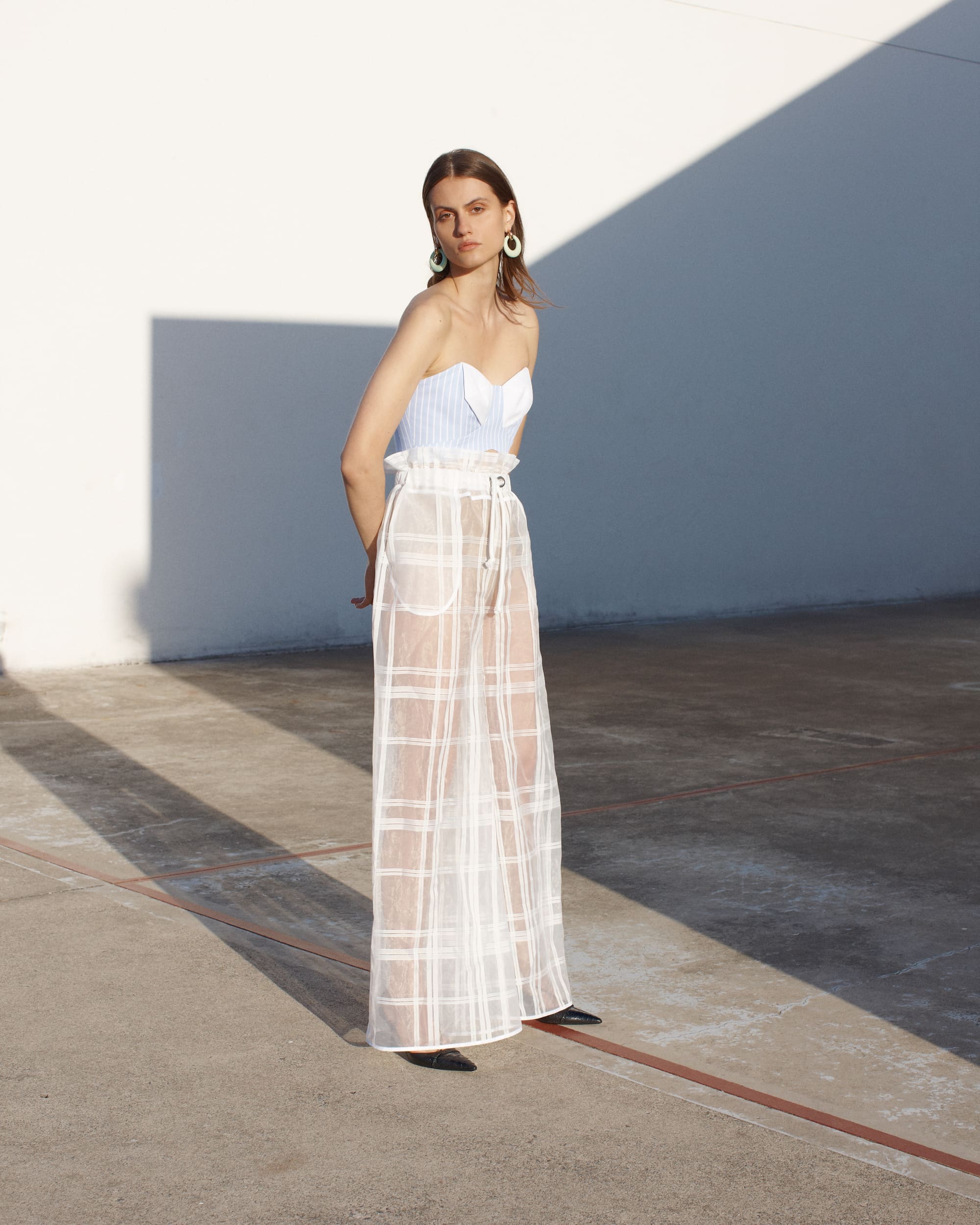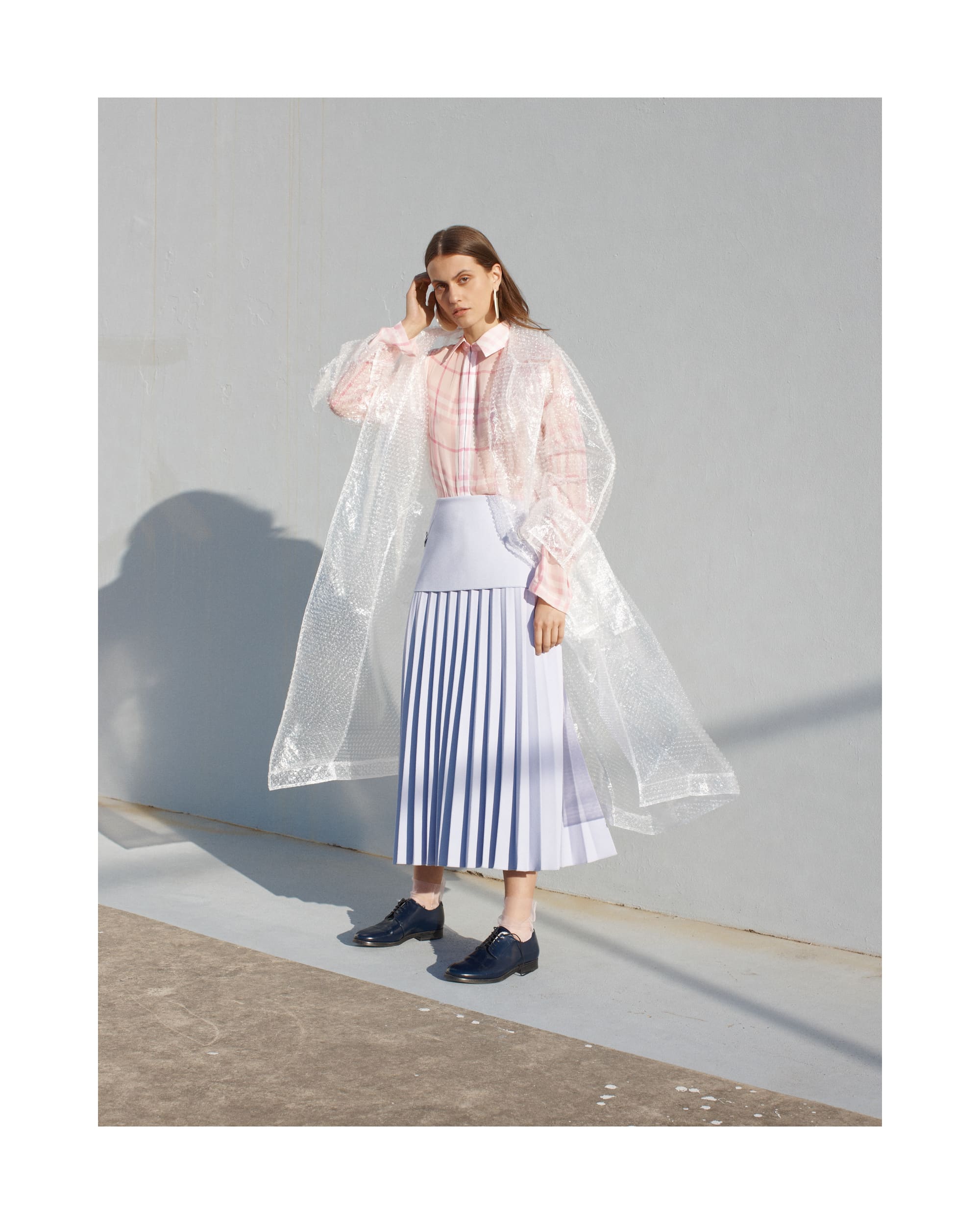 Photography Christopher Morris
Styling Roma D'Arrietta
Styling Assistant Kira Shillington
Hair & Makeup Kimberley Forbes
Talent Paulina @ FiveTwenty Model Management
Words Natalie Mell
SOURCE: Badlands Journal – Read entire story here.