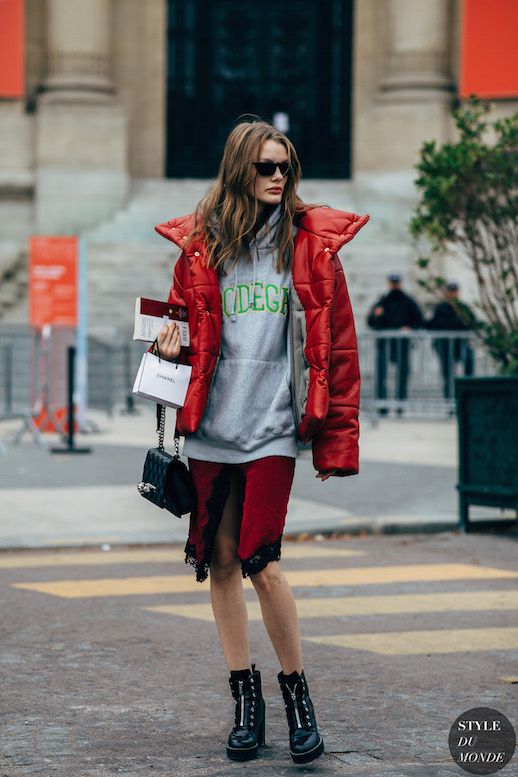 Photo via: Style Du Monde
While the idea of the "puffer coat" may dredge up some awkward childhood memories of feeling a bit like a marshmallow, we're here to set the record straight. Puffer coats are back in a big way (no pun intended) and we've rounded up some options that will give you all the warm and cozy feelings without compromising on style. Quit procrastinating on this practical purchase and bundle up, below!
SOURCE: Le Fashion – Read entire story here.