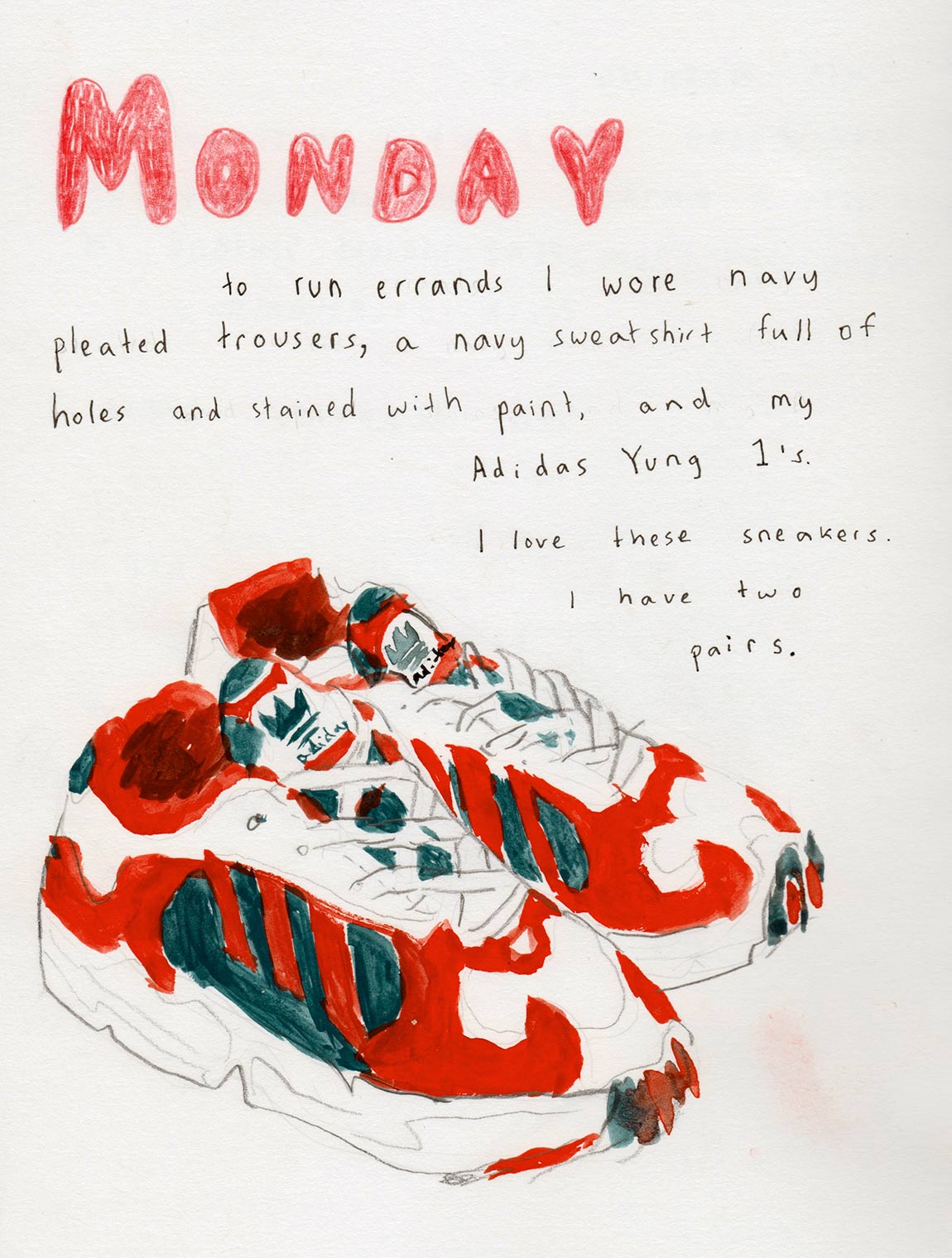 I have been trying to keep up a sketchbook/journaling practice lately. I have been a daily journaler for years now, but since I have been doing so much artwork I wanted to do a more visual diary. I have also been trying to buy less, and spend more time appreciating what I already have. I am not immune to the draw of beautiful new clothes and shoes (as this diary shows!). But I do consider this journal a little thank-you note to all of the clothes I wear on my back (and the shoes my feet) and the ways they serve me in my life. This fashion sketchbook practice was a nice way to slow down and be appreciative of the present, through the good times (going to the museum, eating so much delicious ramen and watching wonderful movies) and bad (passing out on Saturday, sick day Tuesday…damned chronic illnesses). Maybe I should keep this up!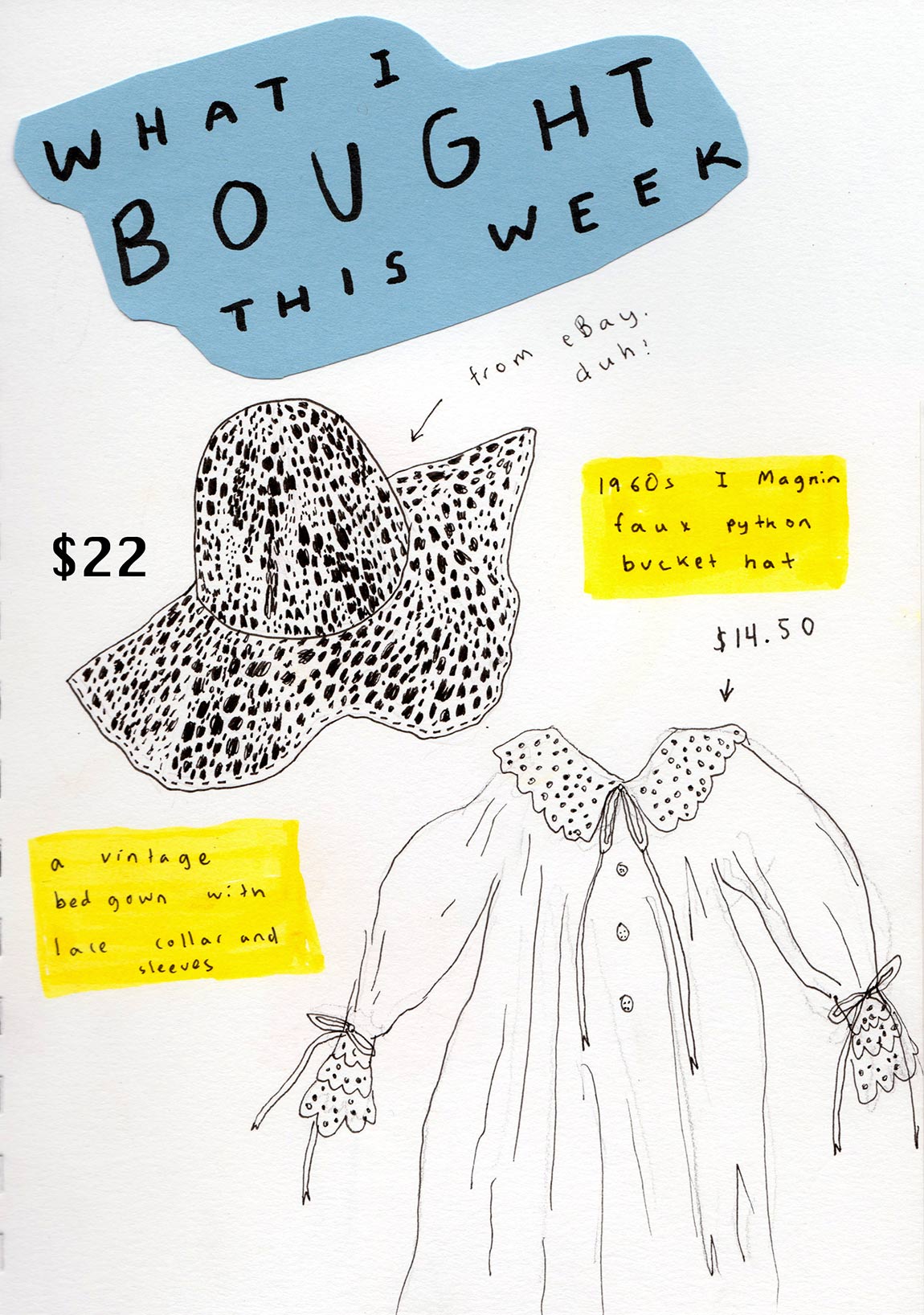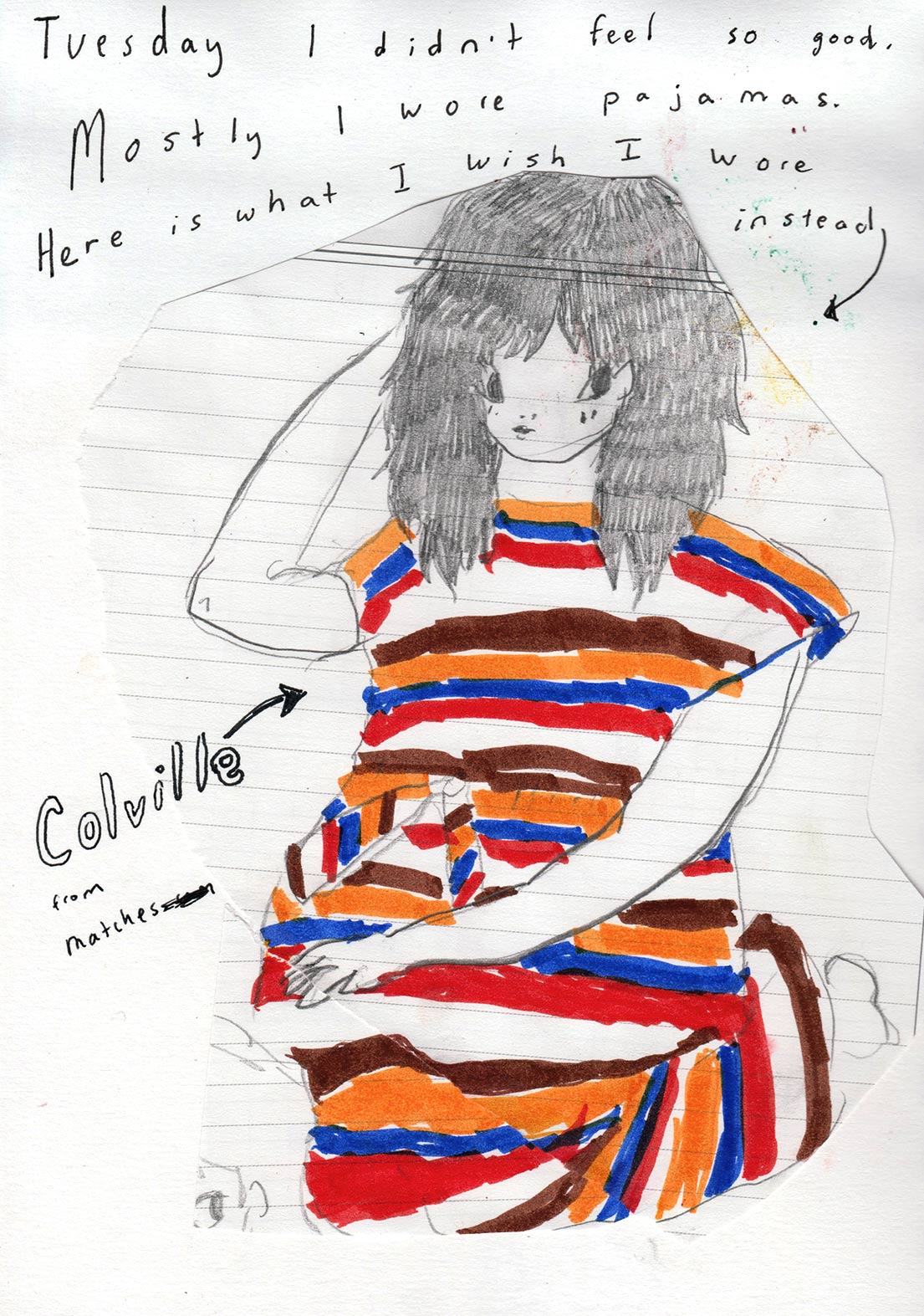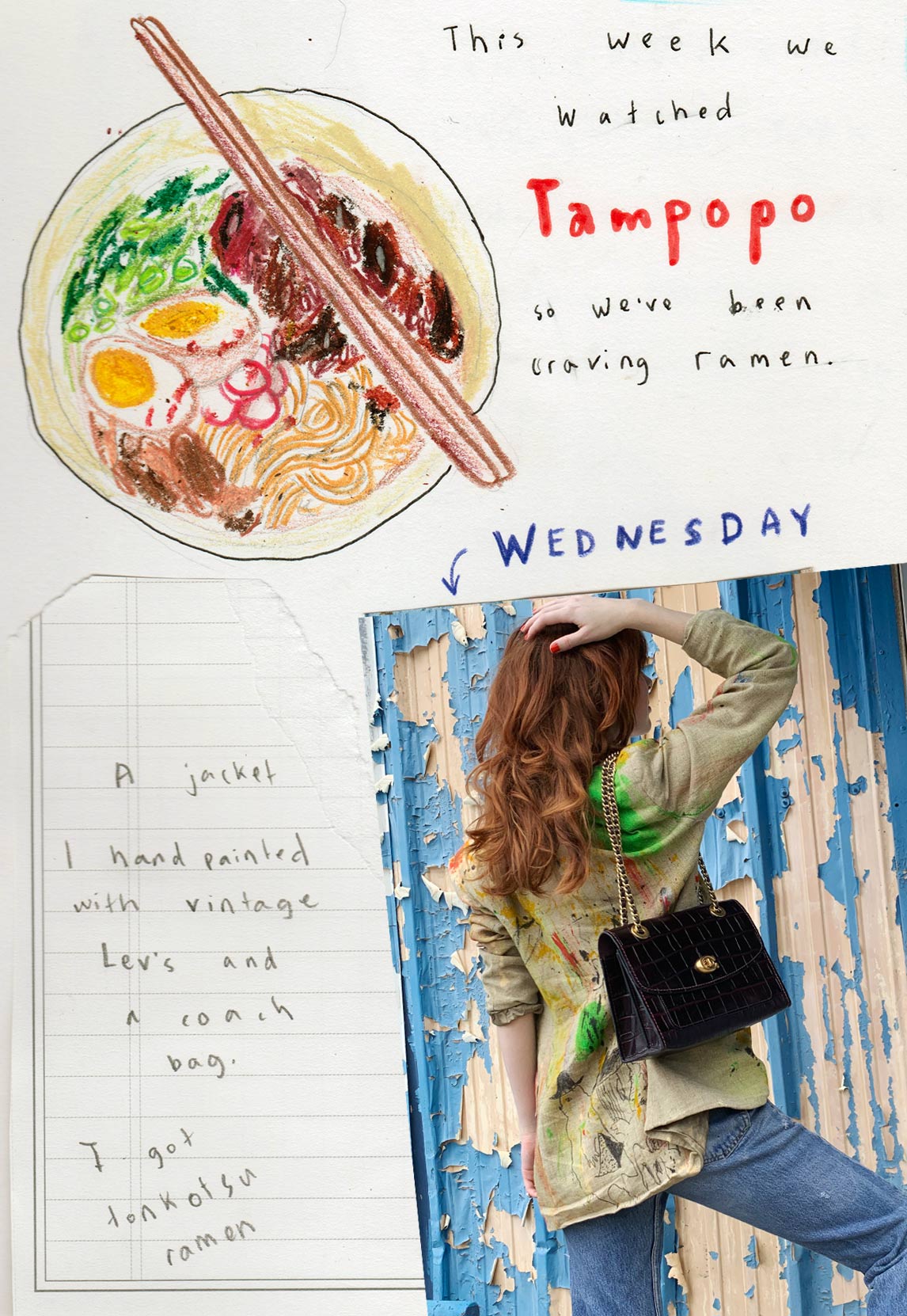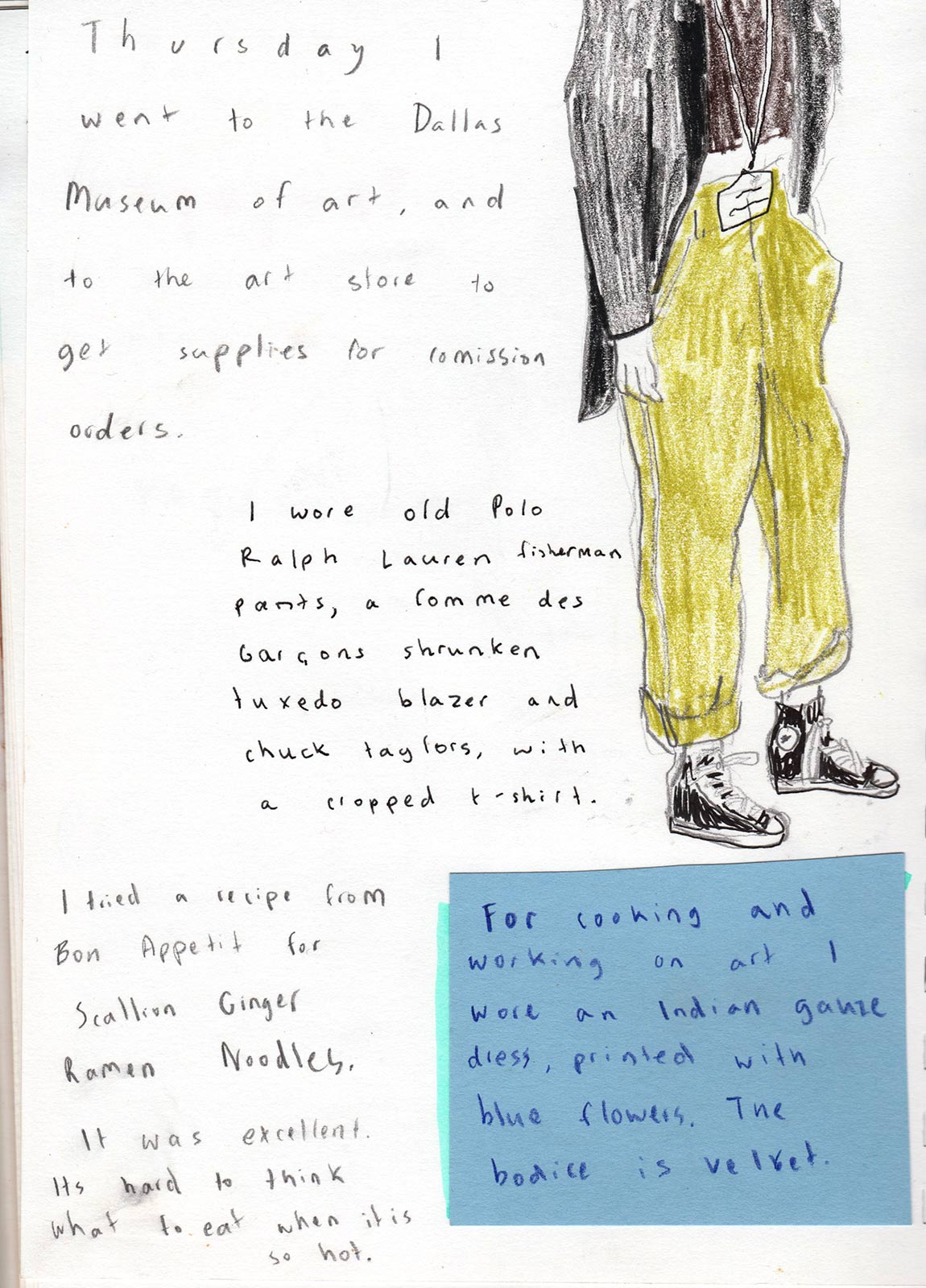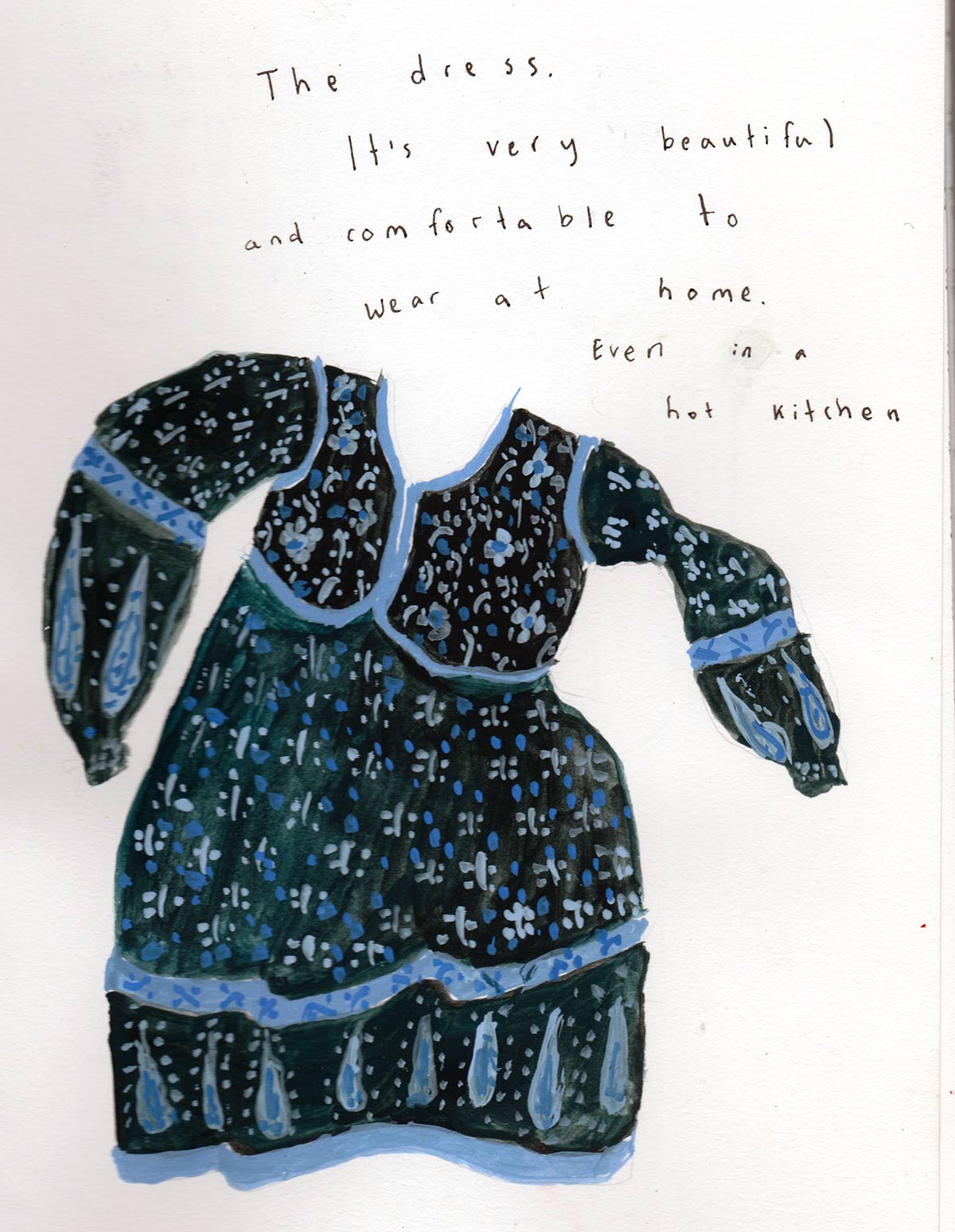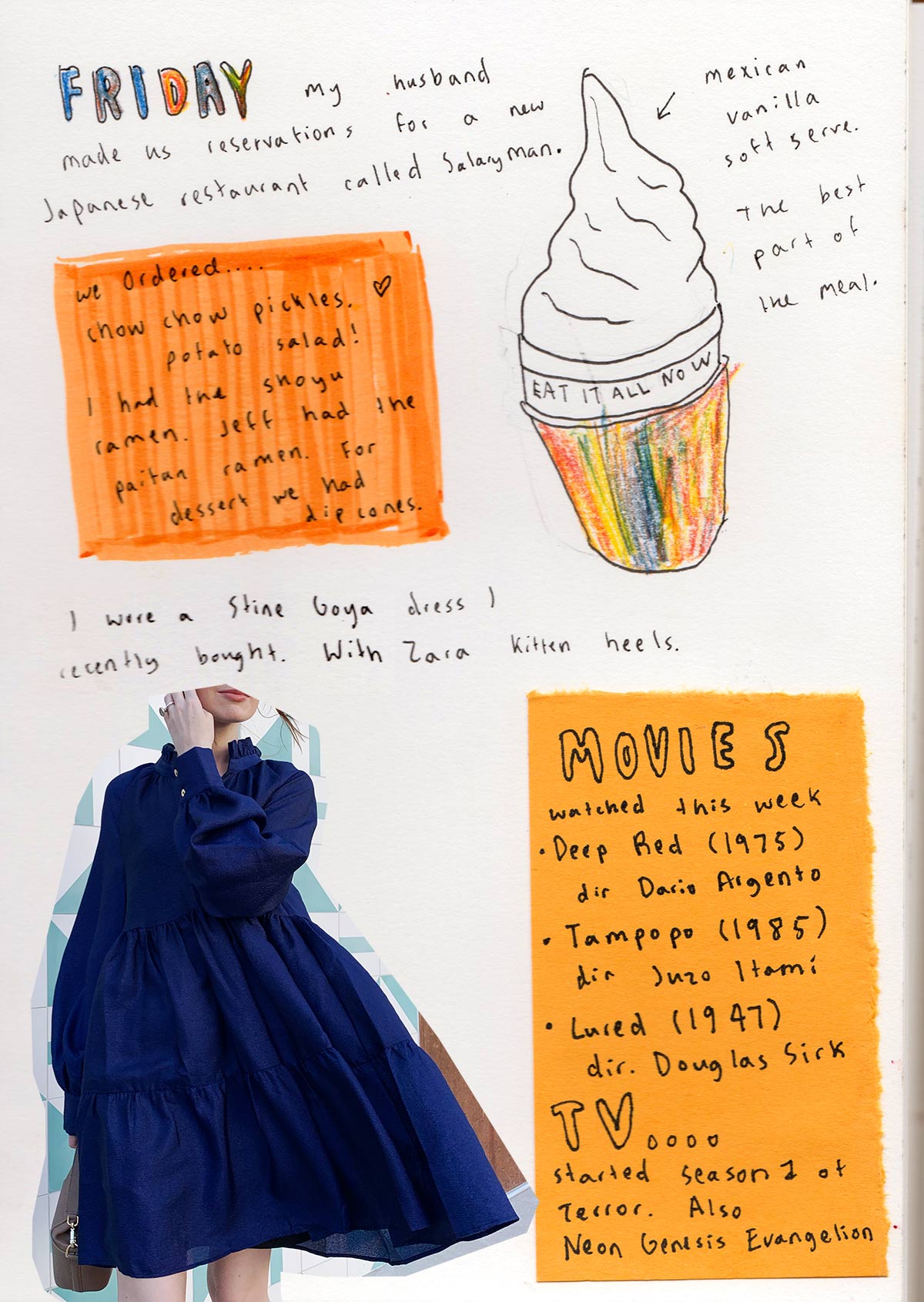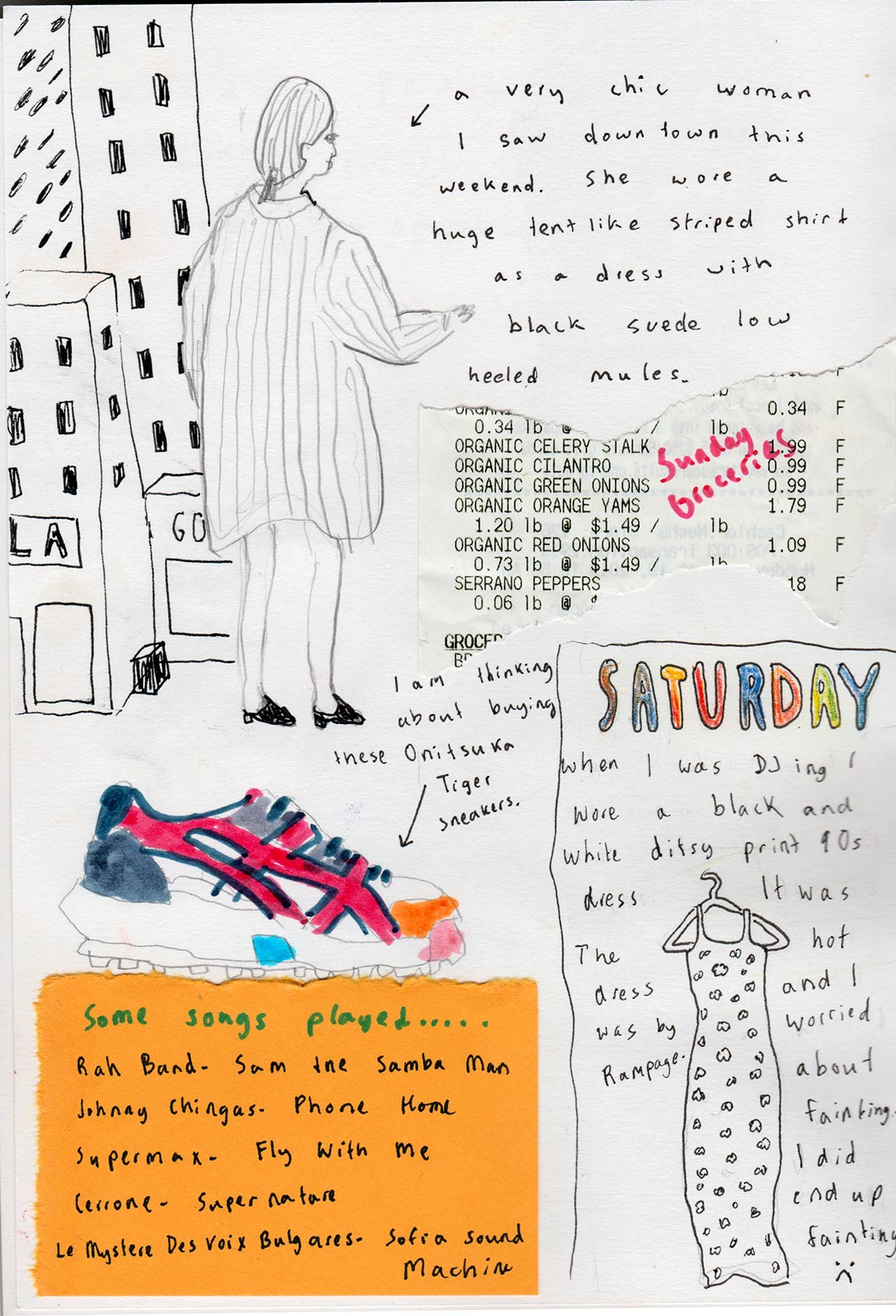 The post A Style Sketchbook appeared first on Sea of Shoes.
SOURCE: Sea of Shoes – Read entire story here.