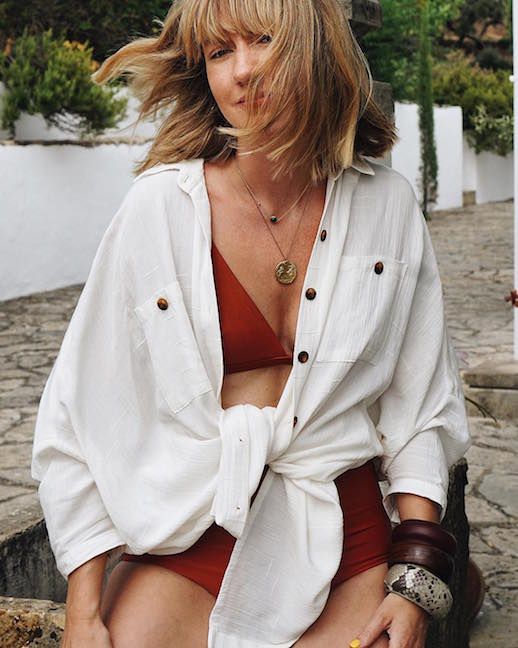 Photo via: @lisa.aiken
If you're among the lucky few headed out of town this season to soak up the sun poolside or perhaps island hop in some dreamy local, then you'll want to take a peek at our roundup. From the latest hats to chic swimsuits, these pieces will keep you feeling easy breezy. And, if you find yourself stuck in a colder climate, don't fret––simply bookmark these cute pieces for spring!
SOURCE: Le Fashion – Read entire story here.